---
---
---
Women Of Fave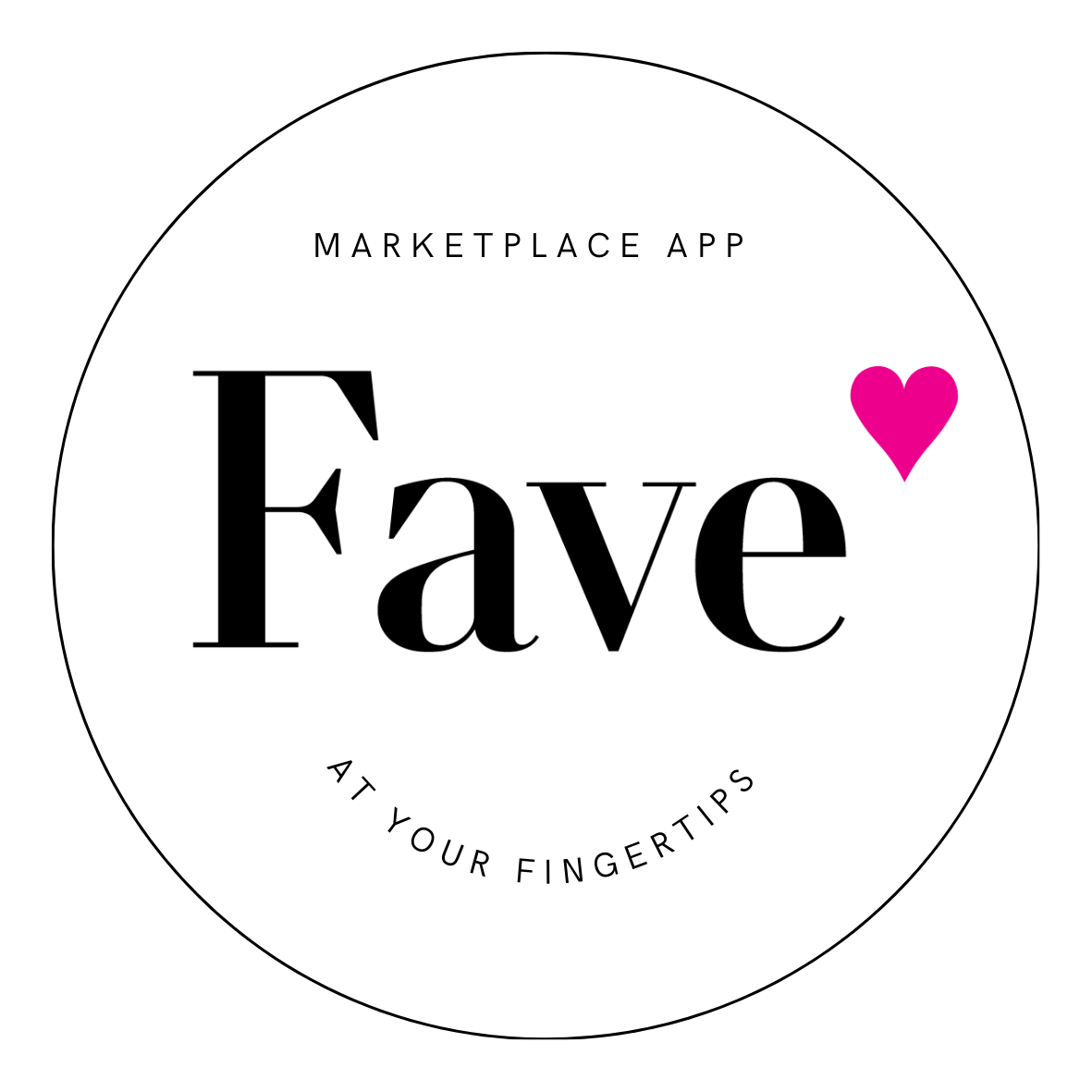 Elaine Langsam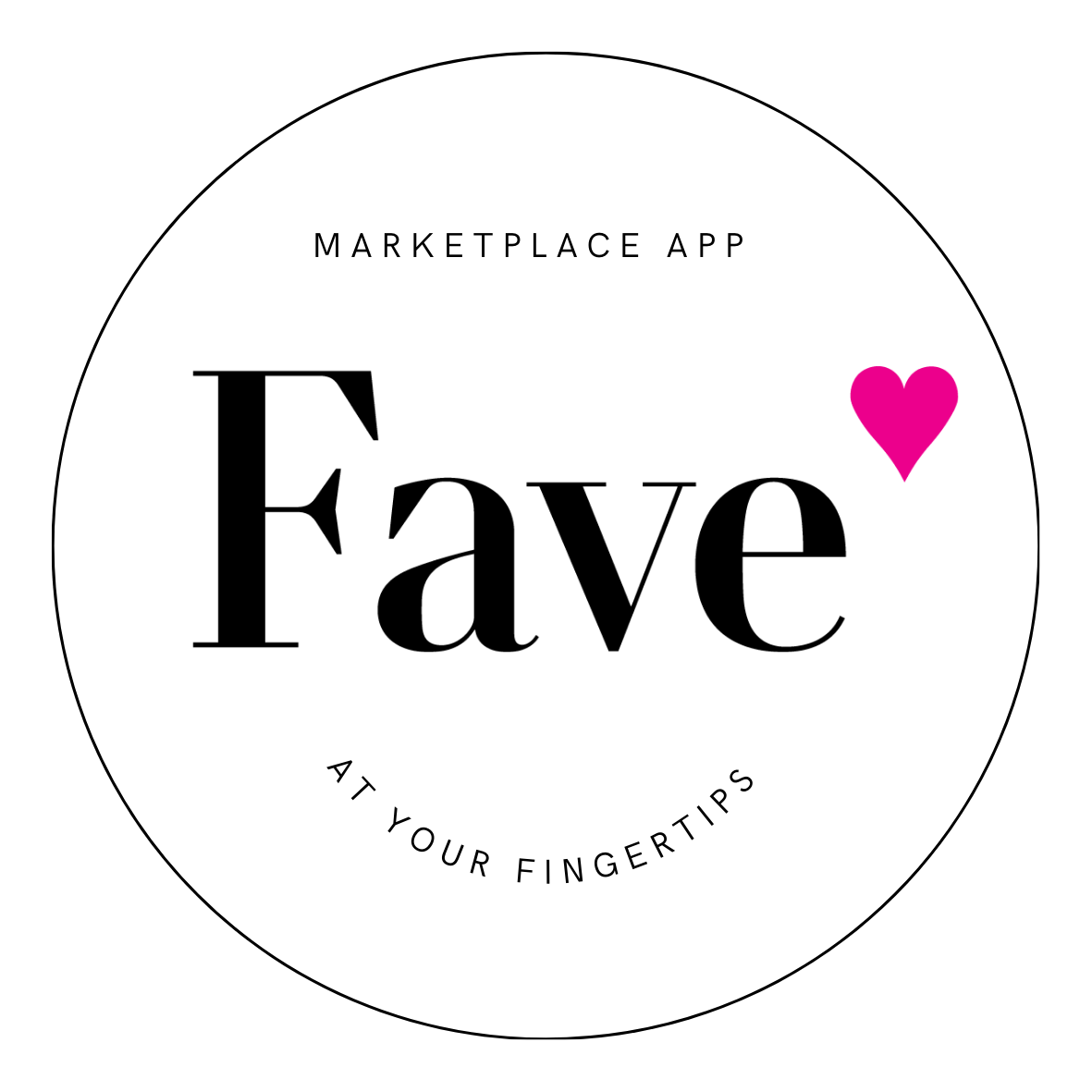 Danica Westmoreland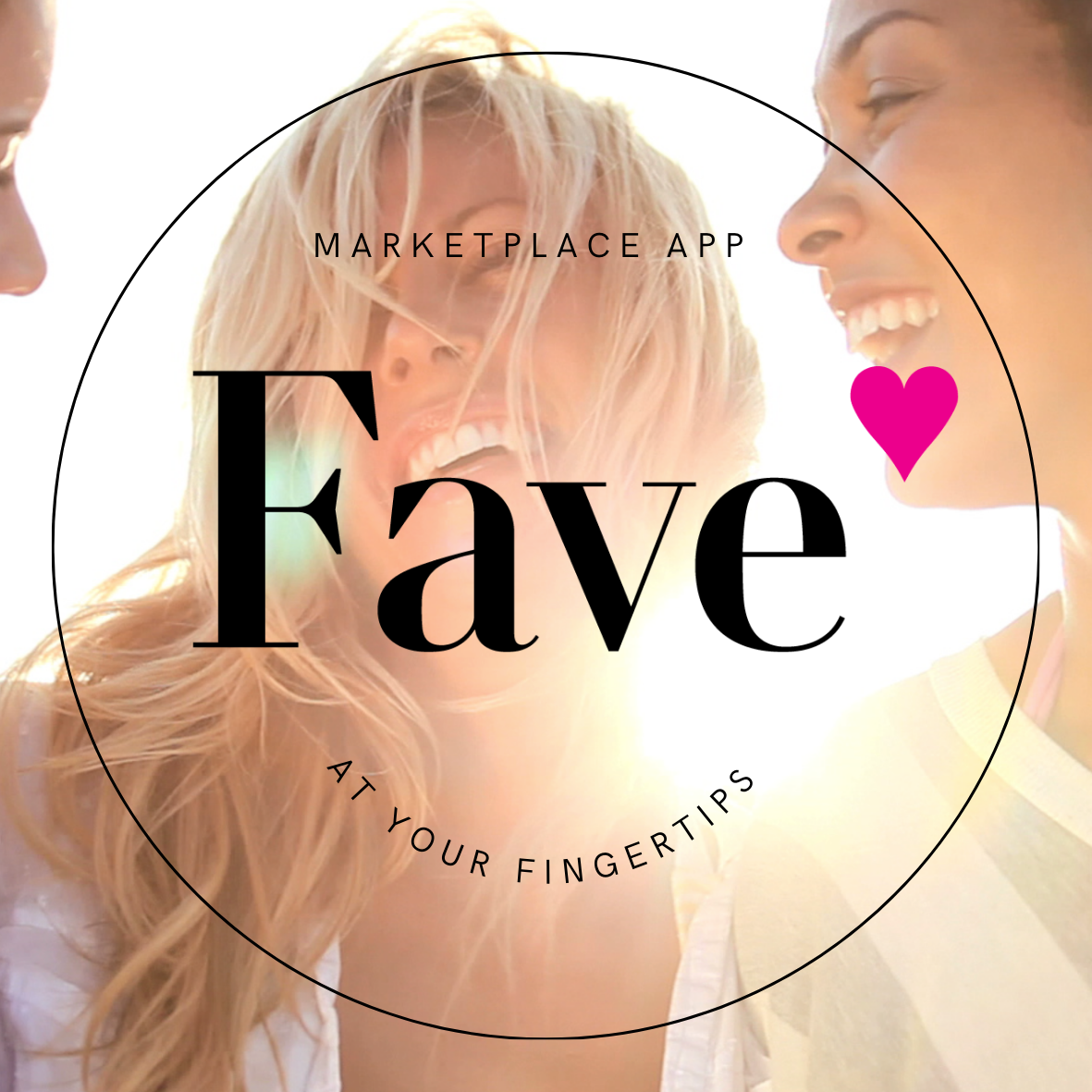 Kim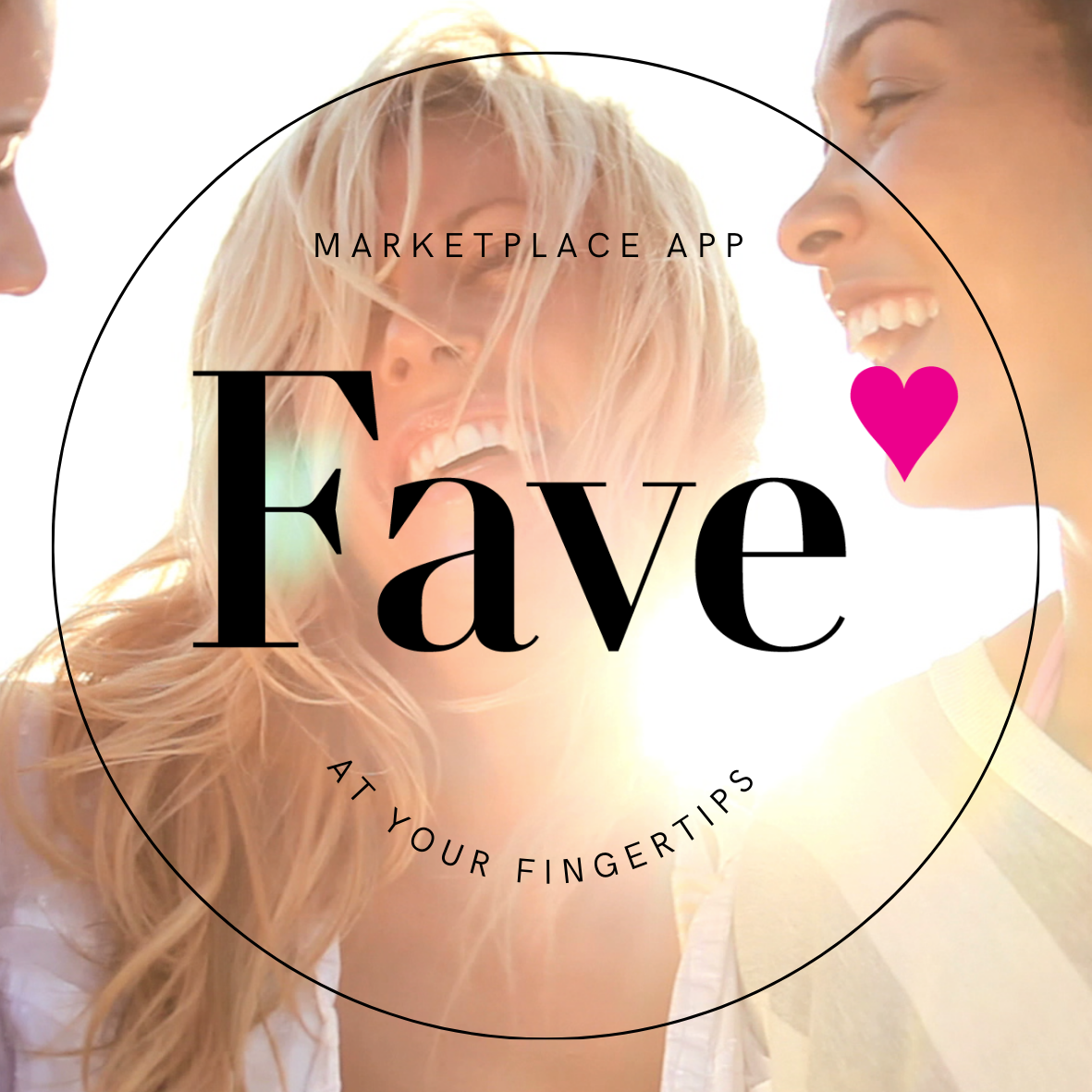 Claudine Francois
Bonnie Rose, RN, BSN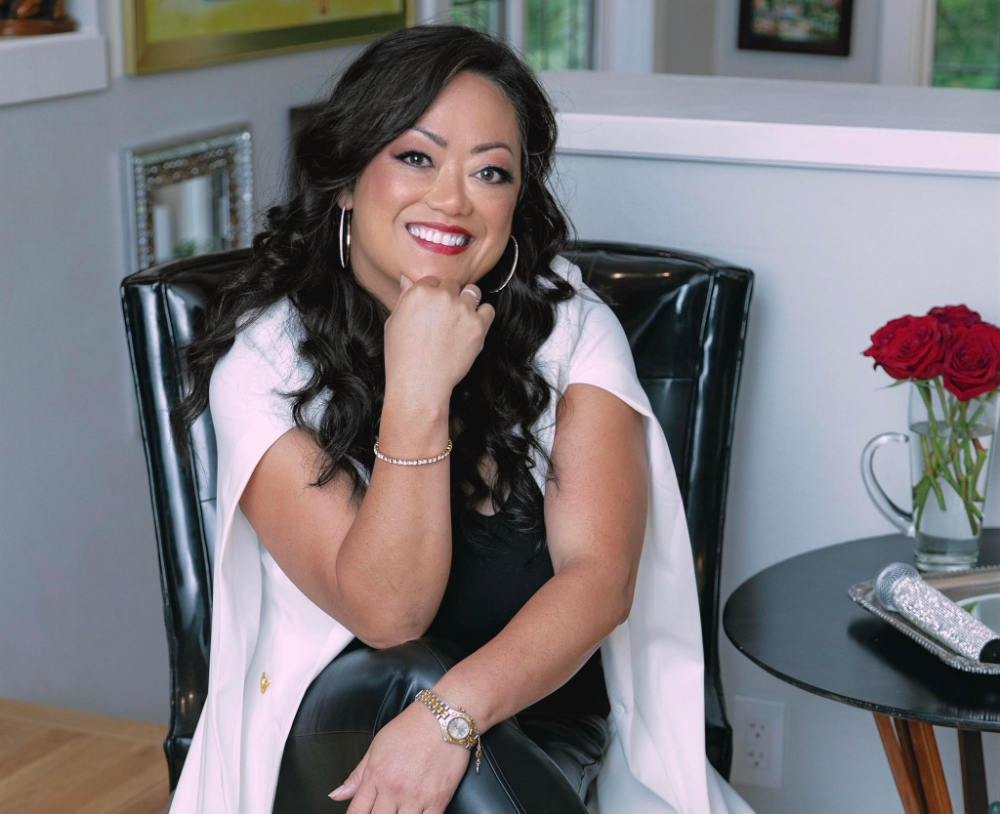 Wonderful Morrison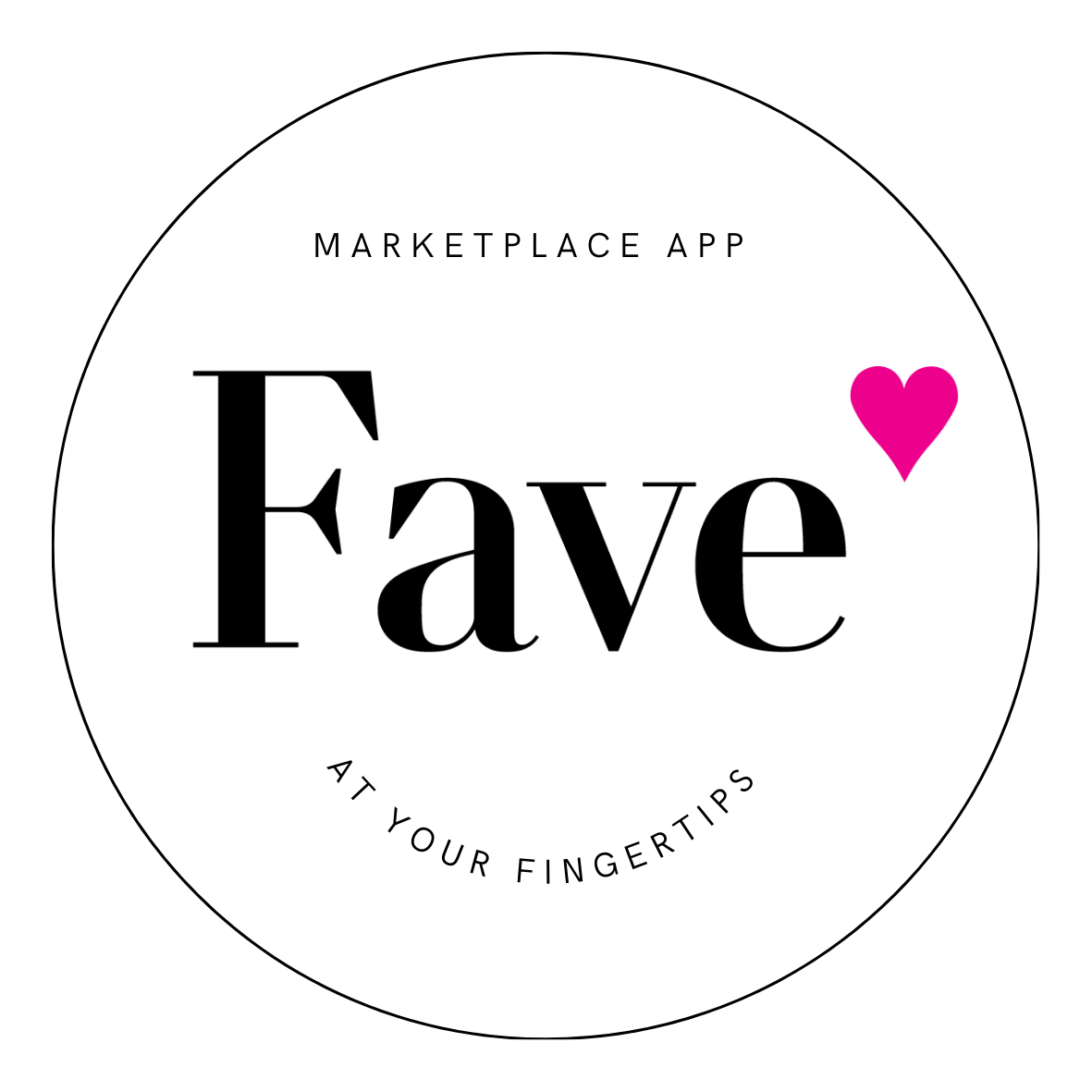 raeshele ventler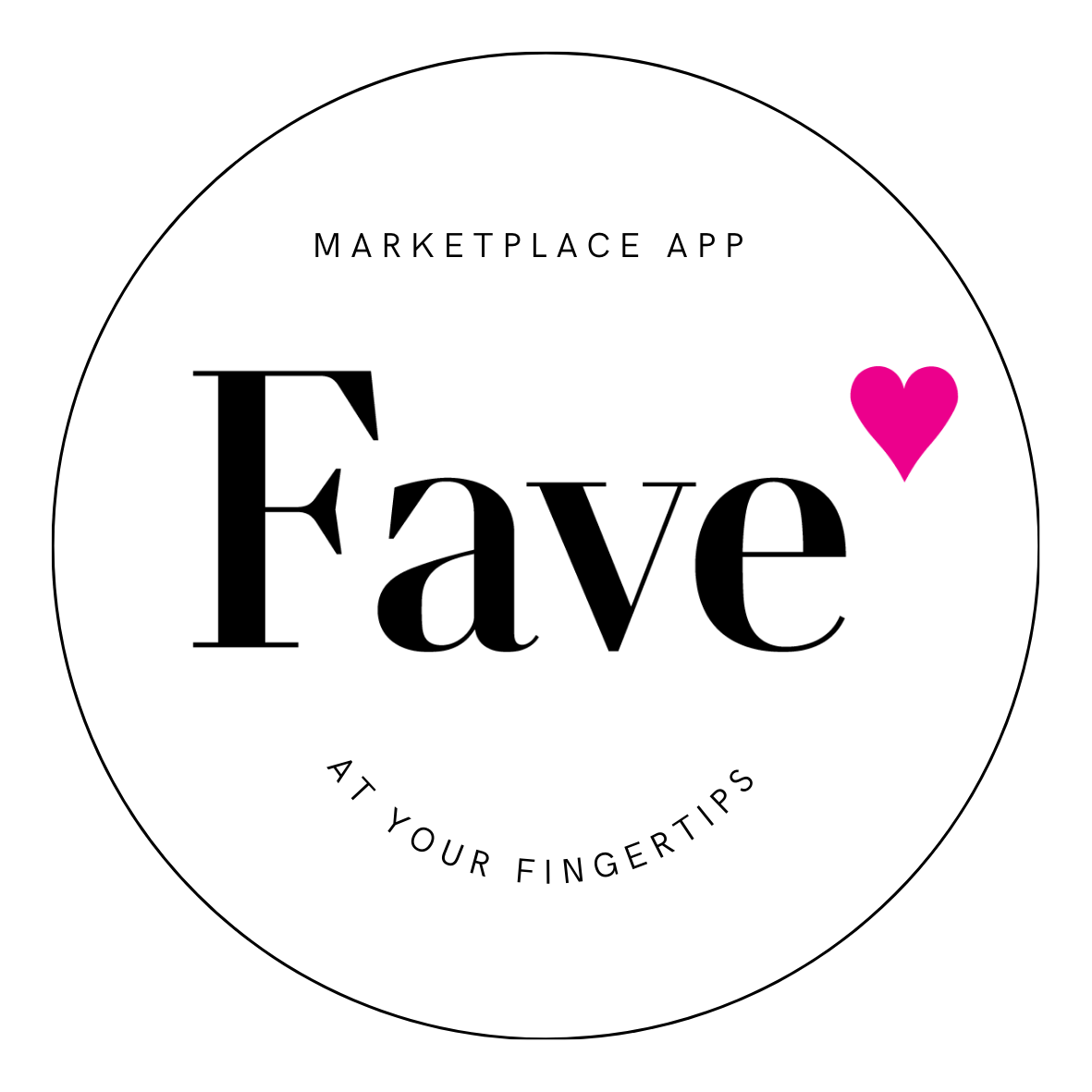 Andria
Upcoming Events
09
Dec
SATURDAYS SMARTSIZING SEMINAR WITH TERESA BARTHOL
From 07:00 PM to 08:00 PM
12
Dec
Fave Biz Chats for Female Founders and Entrepreneurs *Biz + Members*
From 06:00 PM to 07:00 PM
12
Dec
Exceptional Connections November Networking Luncheon
From 08:30 PM to 11:30 PM
13
Dec
Marvelous Mocktails with Fortuna Cucina
From 12:00 AM to 01:00 AM
Stories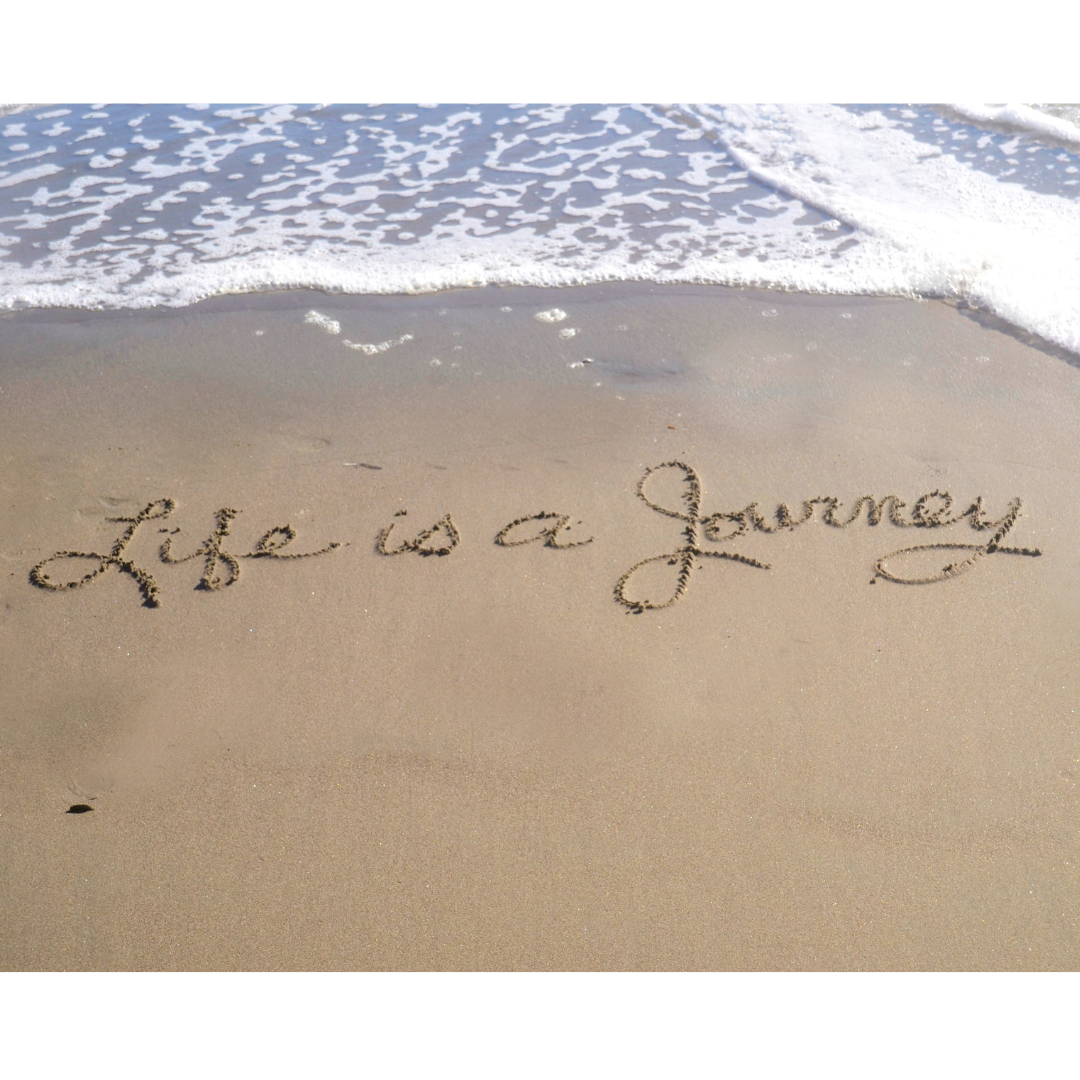 Muzzled to Messenger ~ A Woman's Journey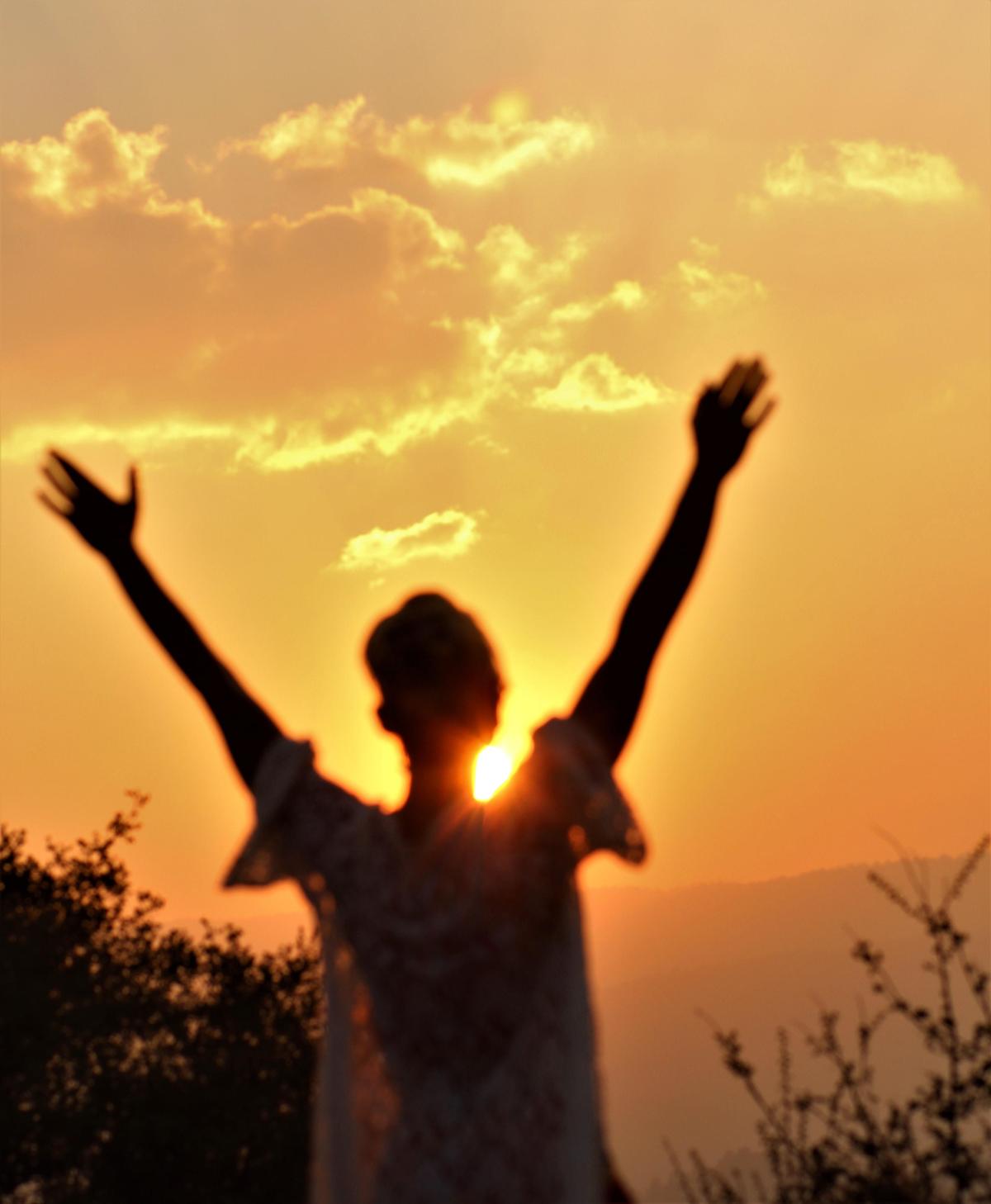 Girlfriends Inspired by God: A Devotional
What's Real and What's True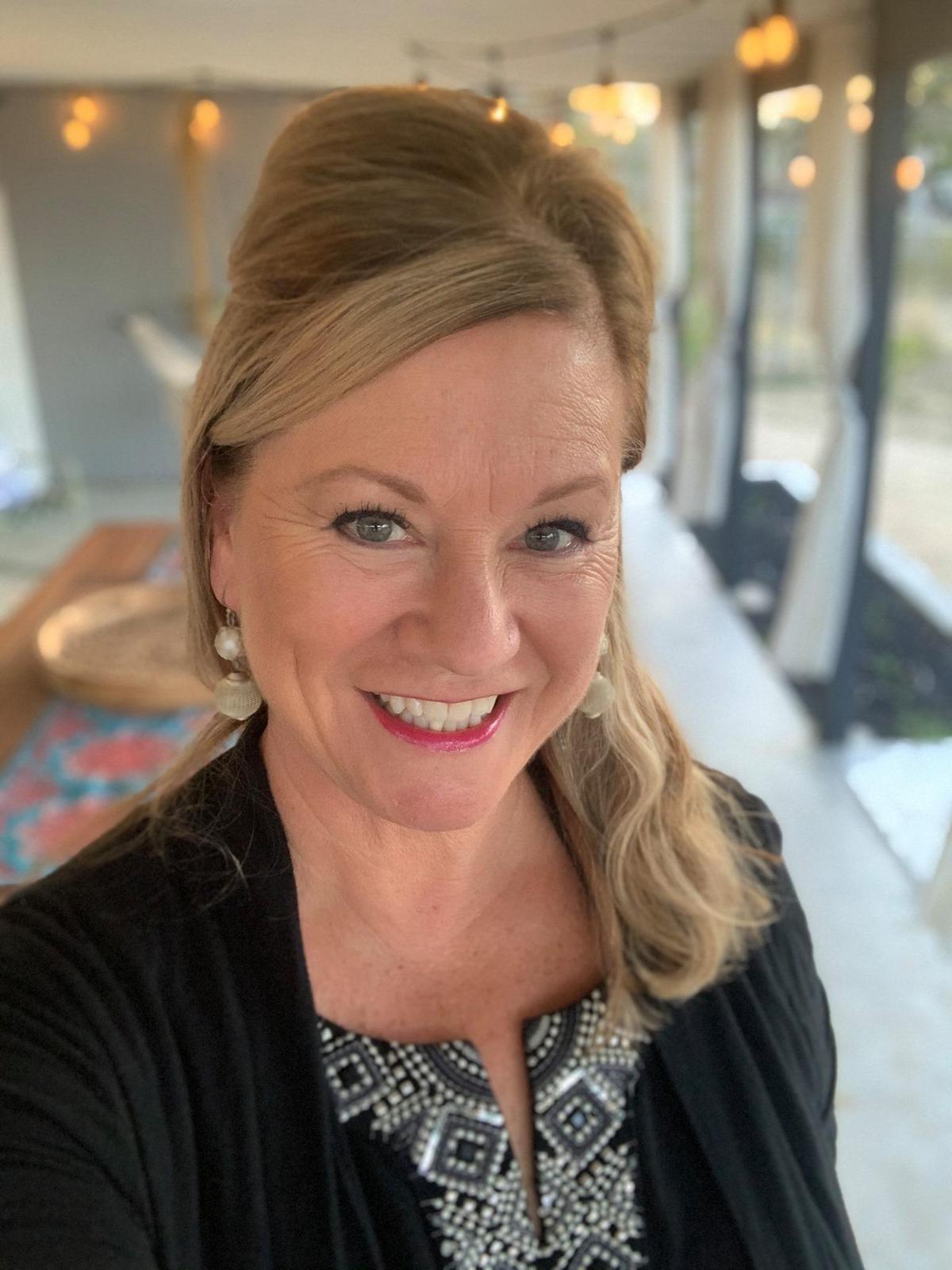 Choosing to Thrive: A Vision of Celebrating Women Is Inspiring Change
Hello, I'm Karen Rae the founder here at Fave, and like many women, I know firsthand that life can throw us curveballs that leave us feeling lost, alone, and invisible. When I was going through menopause, my life took a drastic turn. I experienced an unexpected divorce, became an empty nester, re-entered the working world after 27 years, and went through several burglaries, identity theft, and even had a murder happen behind my house. Through all of these experiences, I felt like I was unraveling, and I felt invisible, lonely, and overwhelmed.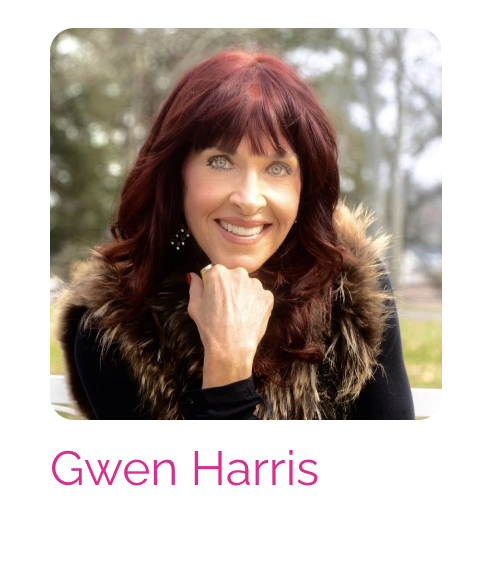 On a mission to inspire women to "cruise" the Menowave with grace, gratitude, confidence, and ease.
A Story of Resilience and Determination!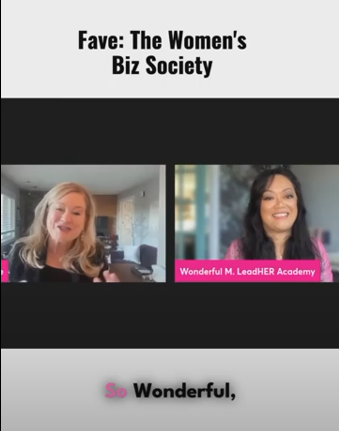 Chat with Wonderful Morrison, What women are saying about the Fave Biz Society
Wonderful Morrison, the founder of Leadher Academy, enthusiastically discusses how FaveBiz society offers a revitalizing experience for female entrepreneurs seeking a community of women who share their mindset.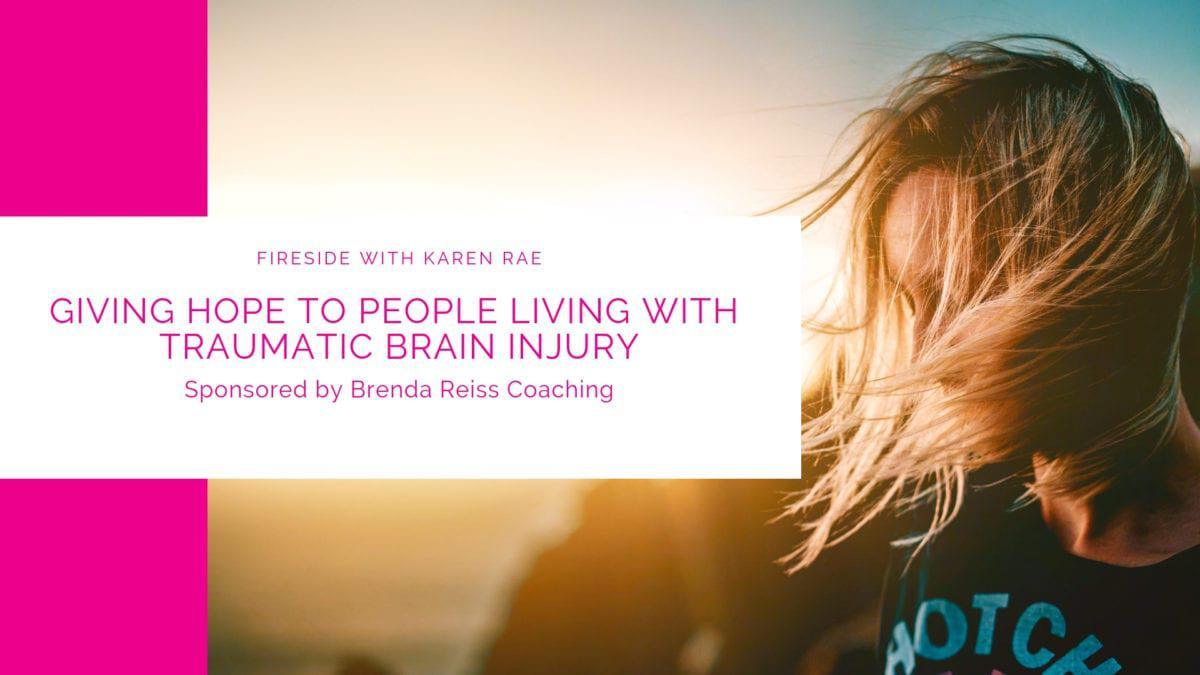 Fireside chat with Jennifer Soames, Giving Hope to People living with Traumatic Brain Injury
A conversation with Jennifer Soames, a structural integrator, certified yoga teacher, TBI (traumatic brain injury) survivor and author of Head of Hope: A Resource & aEmpowerment Guide for Living & Thriving with a Traumatic Brain Injury. We chat about what TBI is and is not, her amazing story and the hope for people to live and flourish after TBI.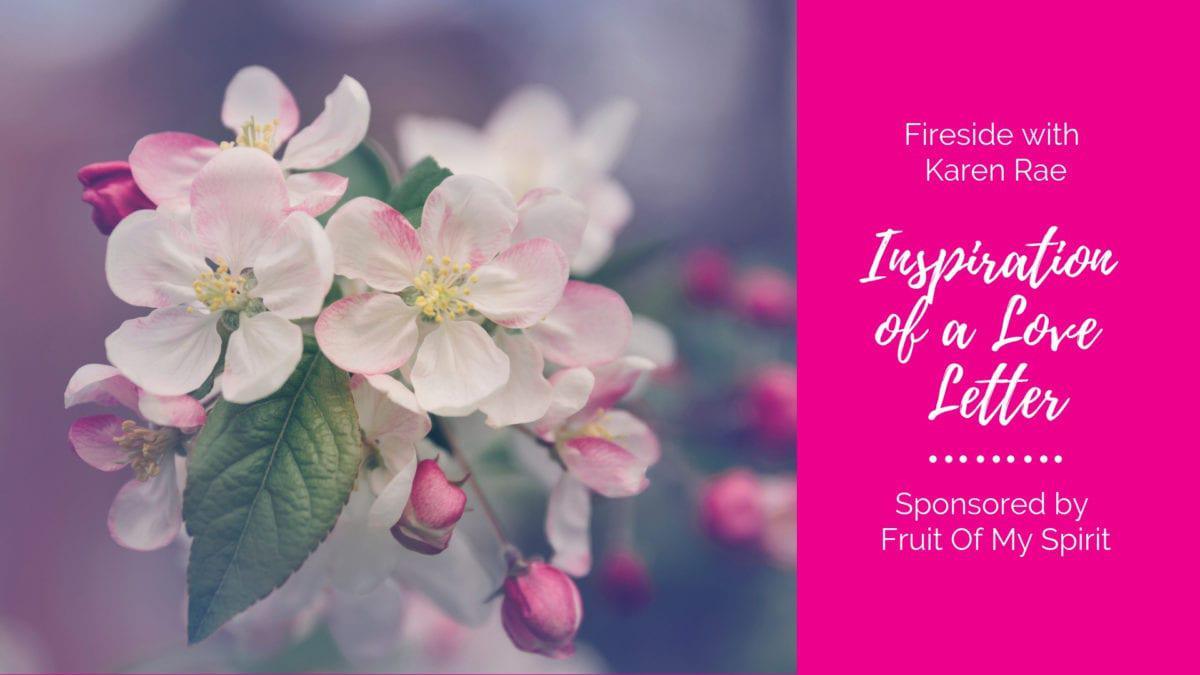 FireSide chat with Deanna Nowadnick, Inspiration of a Love Letter
Our missteps, misdeeds, loves, laughter, struggles and accomplishments are only a few of the stories that make up our life. Deanna Nowadnick chats with us about how she started writing her life story. She wanted to tell her sons about how she met their father. She wrote as if she were writing a letter and one story led to another and then she had a book, Fruit of My Spirit. Deanna, an author, speaker, mentor now has two books published and is a delight as she recounts her humble beginnings of writing. She encourages us all to just start writing as if writing a letter and just get words onto paper.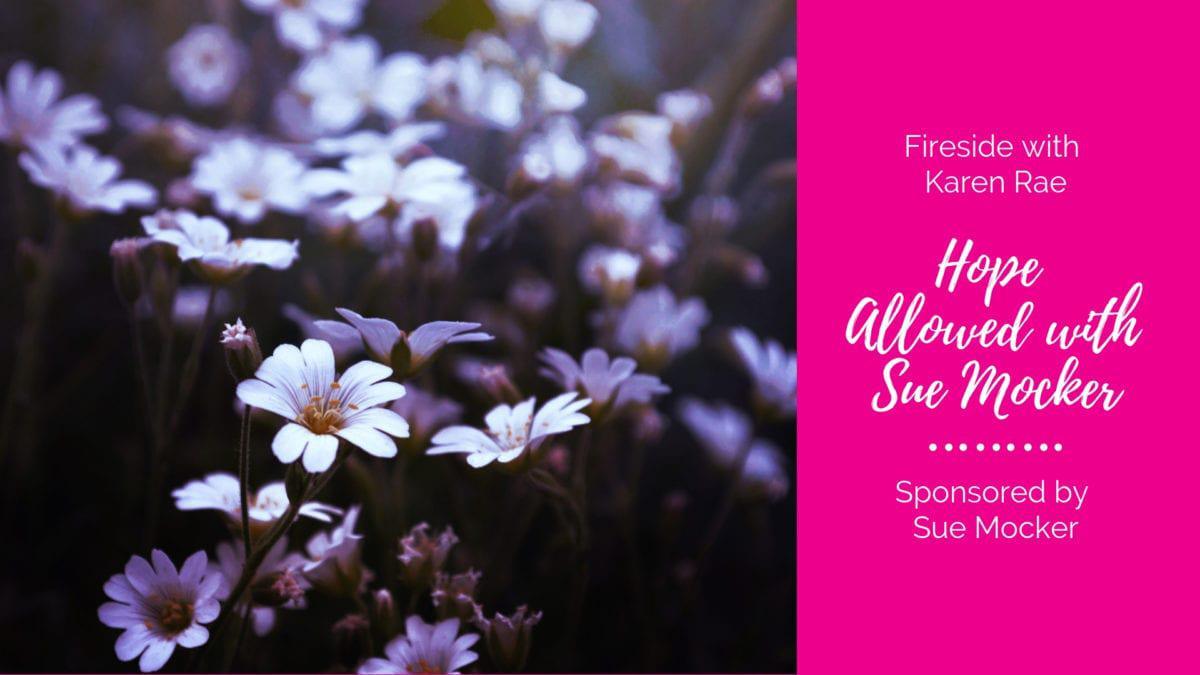 Fireside Chat, Hope Allowed with Sue Mocker
Sue Mocker's courageous journey to find hope and healing from childhood abuse led her to create a non-profit called Hope Allowed. Through her work with other abuse survivors she has written an inspiring book about hope, faith and moving forward in life.



Jodi Schilling on 06/16/2022
My Top 3 Mistakes as a Mom
Reflecting this week on mistakes I made and sometimes still make. I used to think these were about being a mom. I used to connect these to my mom identity by making them mean something about that aspect of me, but I have a new awareness now that these are about my own past pain and the healing I am